Best Kitchen Store Bakersfield
Luxury Kitchen Store Bakersfield
Making your Kitchen Dreams a Reality
A start-to-finish kitchen remodel Bakersfield at your doorstep. Get your free quote now.
Mila Kitchen and Bath are professionals who offer exceptional kitchen remodeling solutions, translating your concepts to reality. We provide you with fully-functional and accessible kitchens that make cooking a delight. Connect with our licensed and friendly staff to renovate your kitchen spaces now!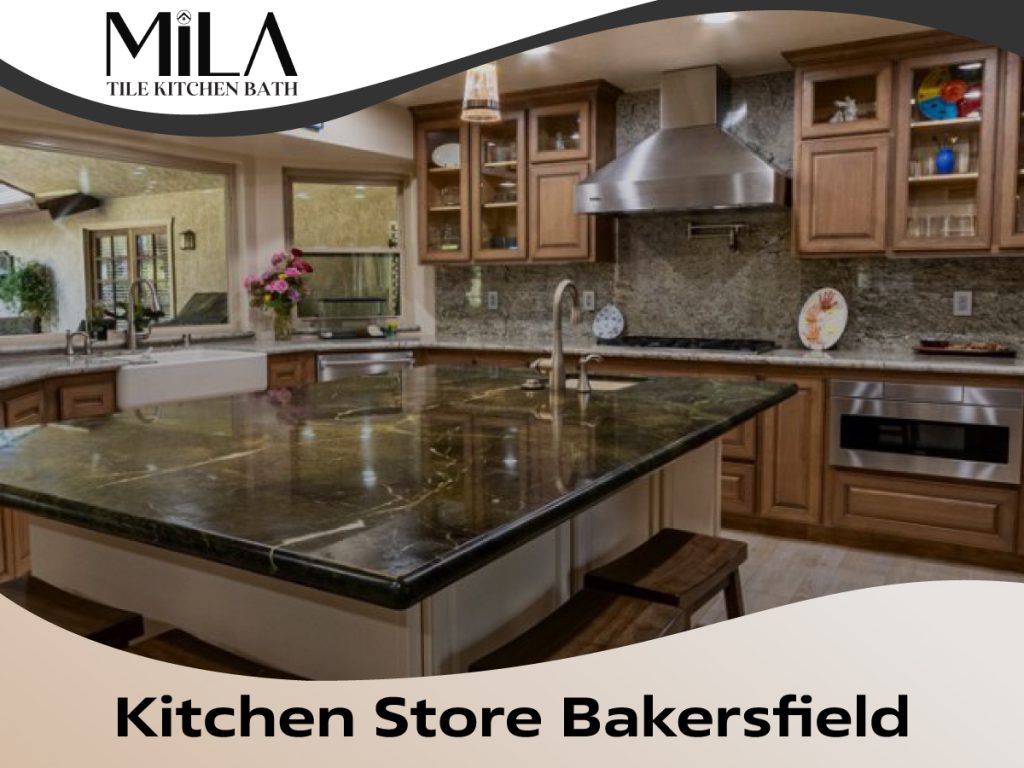 The Need for Functional Kitchens
Kitchens are the most important spaces of your house. Whether it is a laid back family dinner, sibling squabbles over the last slice of pizza or the host of parties that you throw-your kitchen is witness to all the special moments. If it is not finely designed or made to look a certain way, you won't be able to enjoy these desirable moments.
Designing an inviting space is crucial for solid and experiential moments. Our team sits with you and understands what a kitchen means to you. Is it just another functional space or the part of your home where you spend stressfree hours? With kids around,
the kitchen spaces grow to embrace new moments and requirements.
All these and more are reasons why you should go for a functional and usable kitchen space.
How we Partake in the Remodeling Process?
We don't just walk in and change the spaces completely; we sit for a cup of coffee and discuss what it is that you like the most. We have a process and the first step begins with you. Your space design is incomplete without your vision.
1. Discuss the Concept
We want to sit down with you to know what kind of kitchen are you visualizing. Our clients have a lot to say about their kitchen spaces. They want to have a small breakfast table or be able to bake their dishes peacefully. They want to make it more cozy and comfortable. We are able to build a concept kitchen from all the ideas thrown around.

2. Layout the Plan
Our team puts together all the strong ideas that we have brainstormed to create the unique plan and design for your kitchen spaces. We define the plan based on the layout outline that we have received from you.

3. Start the Design
We work with our expert interior designers to create magic in the kitchen spaces. We ensure the perfect design that goes hand-in-hand with the concept we had derived for the kitchen space.

4. Execute the Plan
Our remodeling team comes to work on the kitchen. The team will bring their best understanding and ideas to execute the blueprint that we had defined. they will bring to life the design suggested by our team.
We do all types of kitchen makeovers from cabinets to kitchen islands. We also do part or end-to-end makeovers.
If you are planning remodeling of the kitchen spaces, connect with our team at mila kitchen and bath. We offer budget kitchen remodel Bakersfield services.